Position:

Living Words English Teacher of Shimonoseki Christ Bible Church (SCBC)


Accountability:

The teacher will be under the direct supervision of the Living Words English Ministries leader. He or she will also be accountable to the PIONEERS Japan missionary team leader and the SCBC leadership.


Period of Service:

Two-years (24 months, starting in August)

After two years, the contract is renewable for another twelve months upon the approval of the teacher, Shimonoseki Christ Bible Church, and PIONEERS.


Working Hours:

*25-30 teaching and preparation hours
*Approximately 10 more hours for office and evangelism responsibilities
*Monday-Friday teaching schedule

Days Off:

Saturday and Sunday

On these days the teacher will be held accountable to set aside time for corporate worship, refreshment, family, friendship-building, and other non-English class related ministries.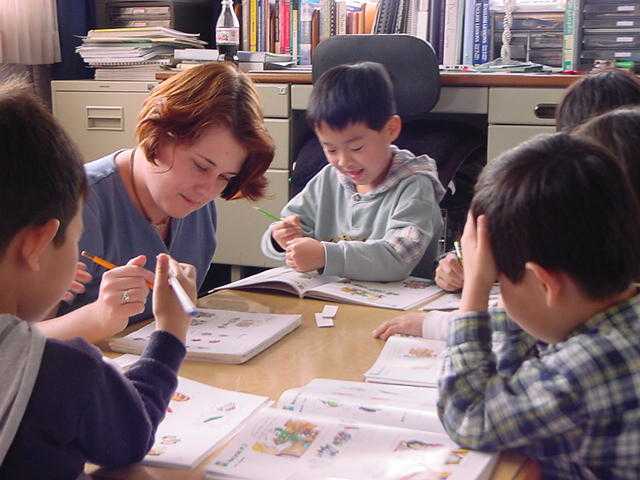 EXAMPLE TEACHING SCHEDULE

Mon

Tue

Wed

Thur

Fri

10:00

11:30a.m.

10:00-

11:30

10:00

11:30

2:30-

3:30

3:45-

4:45

3:30-

4:15

3:30-

4:15

4:30-

5:30p.m.

4:30-

5:30

4:30-

5:30

6:00-

7:30

6:30-

7:45

7:00-

8:30p.m

8:00-

9:30